FIFA Women's World Cups Canada 2014 and 2015™
Join the conversation
Sport Canada
Partners
Twitter
Facebook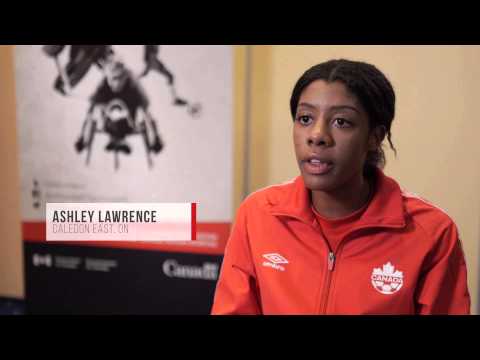 FIFA 2015: A Chat with Canada's Women's National Soccer Team
Our inspiring athletes from our national women's soccer team share their thoughts.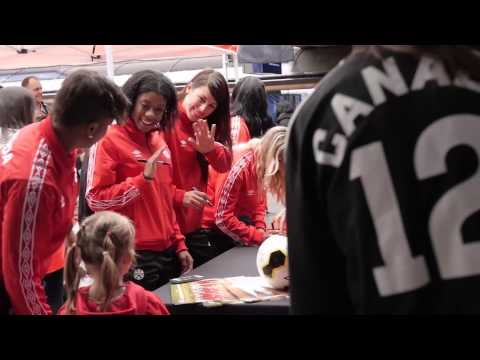 FIFA 2015: Inspiring a Nation
Sport event, the Government of Canada is proud to support Canada Soccer in the hosting of the FIFA 2015TM Women's World Cup.
© The official emblem of the FIFA Women's World Cup Canada 2015TM/MC and the FIFA Women's World Cup Trophy are copyrights and trademarks of FIFA. All rights reserved.